SalesWidget has many key features that allow you to sale in efficient and effective way! All your sales in one place.

Customer Cart in Real-Time
Sales-Widget allows you to see your customers carts in a real-time. In cart widget you can gather information about added products like names, count, and price. This functionality will help you to define important things for your consultants like most popular products or average order value.
Abandoned product widget
SalesWidget allows you to see abandoned products of each customer. You will have the possibility to save your sale and gather the feedback about client preferences. Be closer to your customers!
Cart – Rescue
Use cart widget and list of abandoned products to save your sales and …  your customer to order more products in your online shop! This features will help your business to grow and increase your sales in best, efficient way.
Trigger System
Trigger system allow you to engage all of your visitors. Configure and use unlimited number of automatic messages, directed to the right people at the right time! Announce promotion or say "hello" to your customers.
Aliases
Aliases System gives you possibility to define the most frequently given answers used by the agent, which allow you to respond to your customer questions faster. This feature allows you to support more users at the same time, leading to increased efficiency of agents in the online store or website.
Last, visited pages by your customer
SalesWidget have useful feature to show last visited pages of your online store visited by your customers. Pages appear as links and allows you to check sales way and most visited, interesting product categories. Use this data to upgrade your sales process!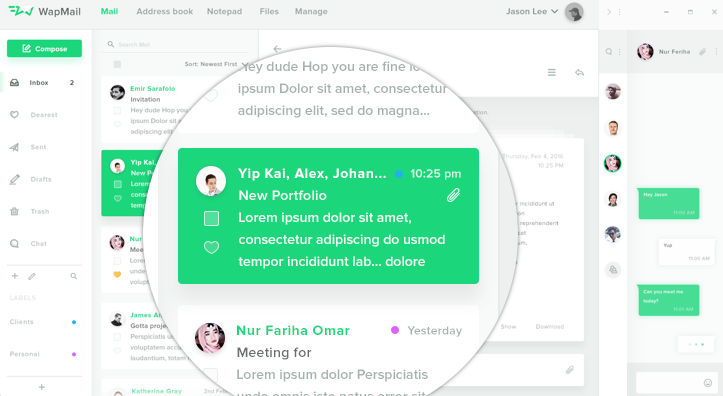 Full insight into your customers order data
By using SalesWidget you will gather complete data about client orders, like: summary order value, average order value and amount of orders made. You can also have a possibility to see all clients orders in details.
Client conversion
SalesWidget allows you to check conversion rate of each client: amount of visits and purchases made. You can also see the list of your customers with highest and also lowest conversion rate.
Store account information
SalesWidget display all clients store account information. You can now define your customers in the most precise way.
Notes
Thanks to SalesWidget you will have possibility to set a note for each client. This will help to recognize customer, his detailed interests or see additional info left by other agents.
Last 24-hours customer activity
SalesWidget displays the entire purchasing activity of your customers in the last 24 hours! You are allowed to find out what the customer is interested with, added to the cart or removed from it. You have on hand a set of information that will enable you to meet customer preferences and properly handle it.
City conversion rate
By selling across the country, SalesWidget will show the conversion rate for each city, so you can identify the most effective sales regions.
State conversion rate
By selling across the world, SalesWidget will show the conversion rate of each state so you will know the countries where your sales are most efficient
Microconversion of product
SalesWidget will show detailed information about products displayed by each customer! You will see how many times client displayed this product, how many times was added to cart and how many times was bought by this customer. Thanks to micro conversion you will know full purchase preferation of your clients.
Client Surveys
SalesWidget client surveys gives you possibility to gather important feedback about your business! Nowadays surveys are a must-have feature to grow your e-commerce and adjust your product offer to your client needs. SalesWidget have many types of surveys, that can be freely managed and edited. Adjust your questions to gather most important information to upgrade your sales ability.
Possibility to learn about your clients
SalesWidget gathering and sharing to you information about your visitors: potential customers and buyers. You have a full insight into client data (such as name, second name , e-mail adress) his location, computer IP adress and browser that he is currently using.