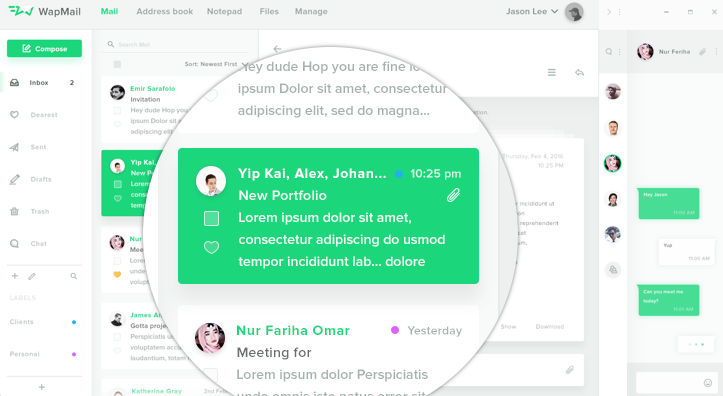 SalesWidget comprehensive survey system
As part of using the tool, it is possible to implement a system of surveys to enhance your marketing and sales strategy, allowing you to obtain customer feedback on products and customer service and expectations regarding the company. Surveys can be freely configured to increase your chances of getting all the information relevant for you.
Surveys dedicated to a specific group of users
Client Surveys is not just one ready-made model survey which you use for every client; it's a collection of surveys of various kinds which can be freely configured so only those questions which give an opportunity to acquire the key information for you can be chosen. Personalized surveys are dedicated to a specific group of customers because in our target group, there will always be differences between individual customers. Moreover, thanks to product surveys, you have the chance to get feedback about your offer; is it attractive, does it meet the expectations of the customer, is there a need for change?
Use the potential of product surveys and:
get to know the opinions of your customers and broaden your knowledge about their preferences and expectations
find out about the level of their loyalty
build a positive company image, taking care of interests that are not only yours, but also your clients
increase the quality of customer service
adjust the offer to the needs of your target group
Make use of knowledge:
Monitor the progress and results of the surveys, keep up with the needs and expectations of your customers. Sales Widget will allow you to draw up statistics on the basis of which you can develop and improve your offers and make necessary changes for greater customer satisfaction.